A Belleville Address With Luxurious Chic Energy

Live at SilverLake
This is elevated, iconic living in Essex County. The city is all around you when you live at SilverLake. You'll be living just steps from incredible dining destinations, entertainment hotspots, a buzzing nightlife scene, and pretty much anything else you'd want to experience. When you're not living life to the max in an energetic area, you'll be back at our luxe amenity spaces hanging out and making friends.
With our high-end, upgraded studio, 1, and 2 bedroom apartment homes, you'll be further treated to opening your front door to a pet-friendly luxurious retreat. So, welcome home. This is SilverLake.
Truly Luxe

Lifestyle Spaces
SilverLake was built for it all – inviting you to kick back in style in our life-enhancing community spaces like the rooftop lounge or game room after a productive day at the office. Or maybe your vibe is better met with a strength-training session in our fitness studio or a day of retail therapy at our on-site, ground-level shopping center. 
No matter what you're looking for, we have just the space for it. Go ahead and visit our Amenities page to see what else is waiting for you here.
SilverLake

Beautiful, Inside & Out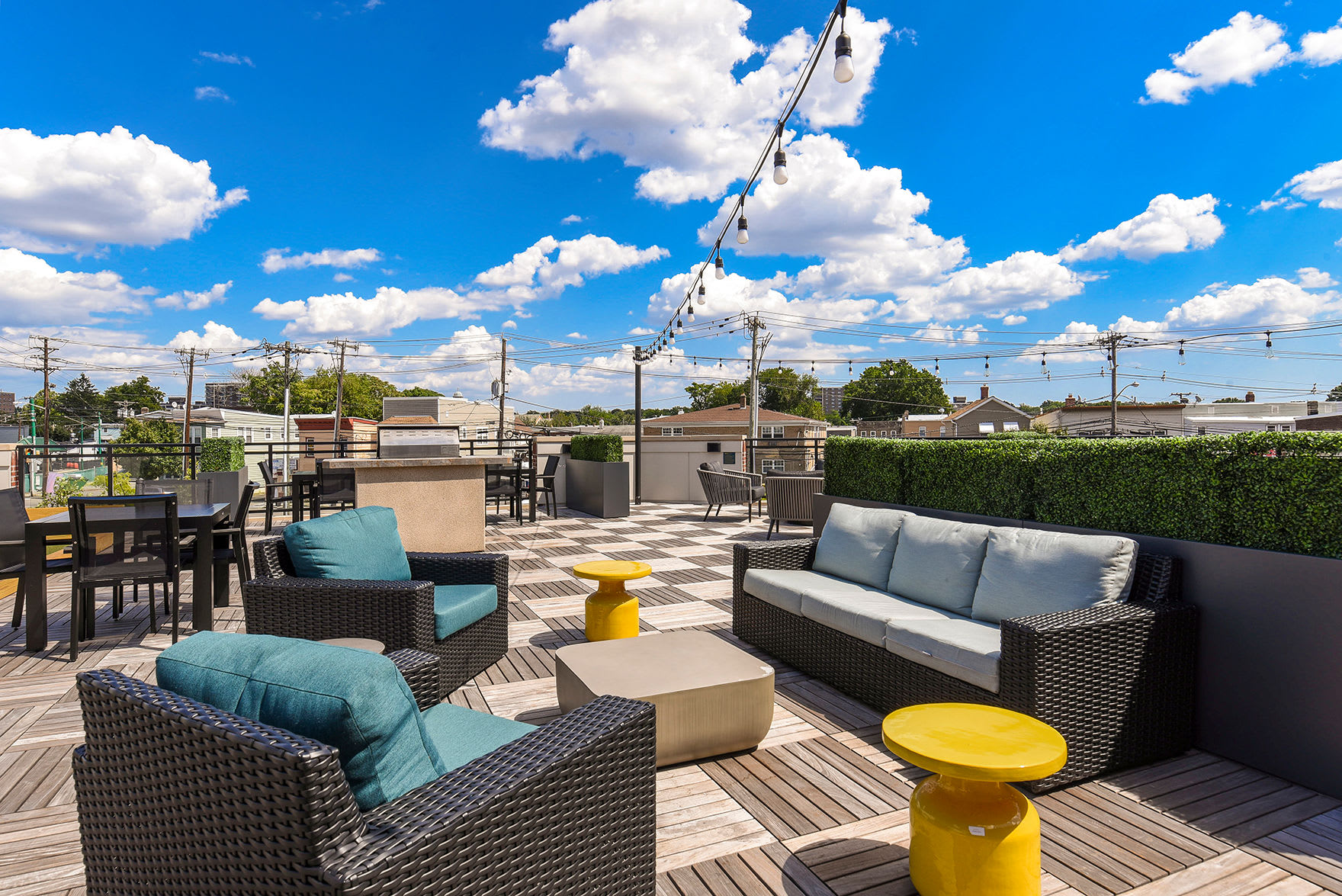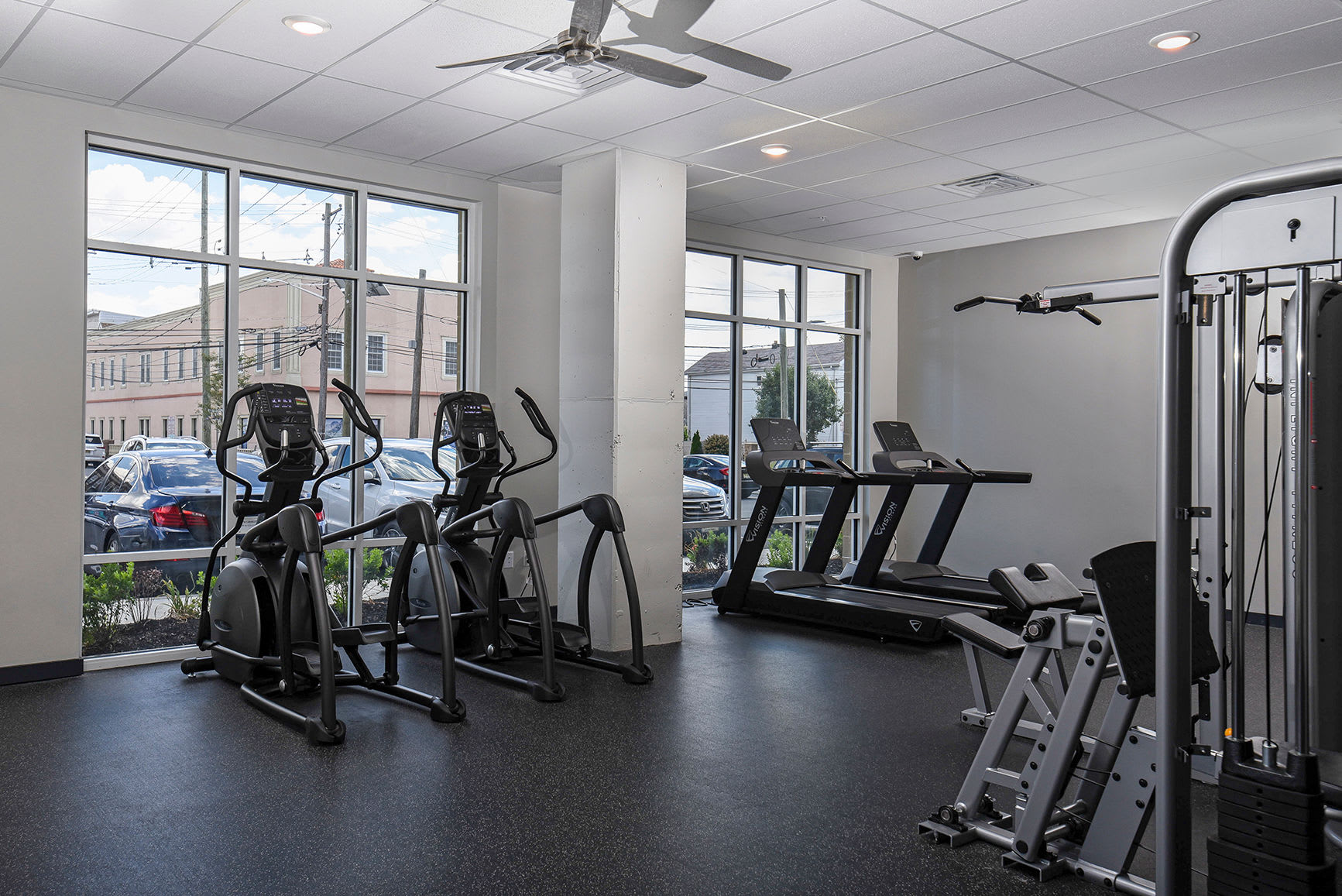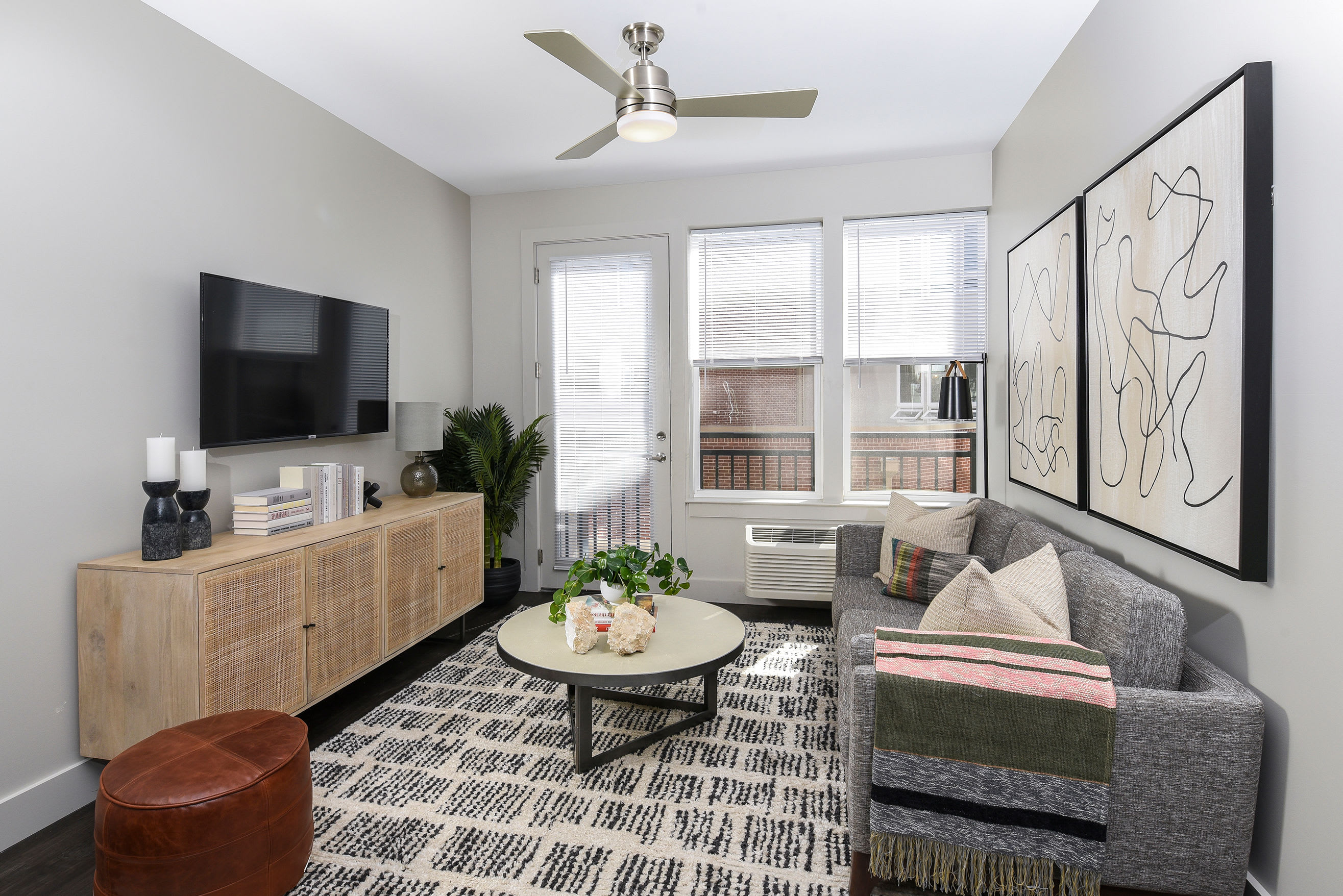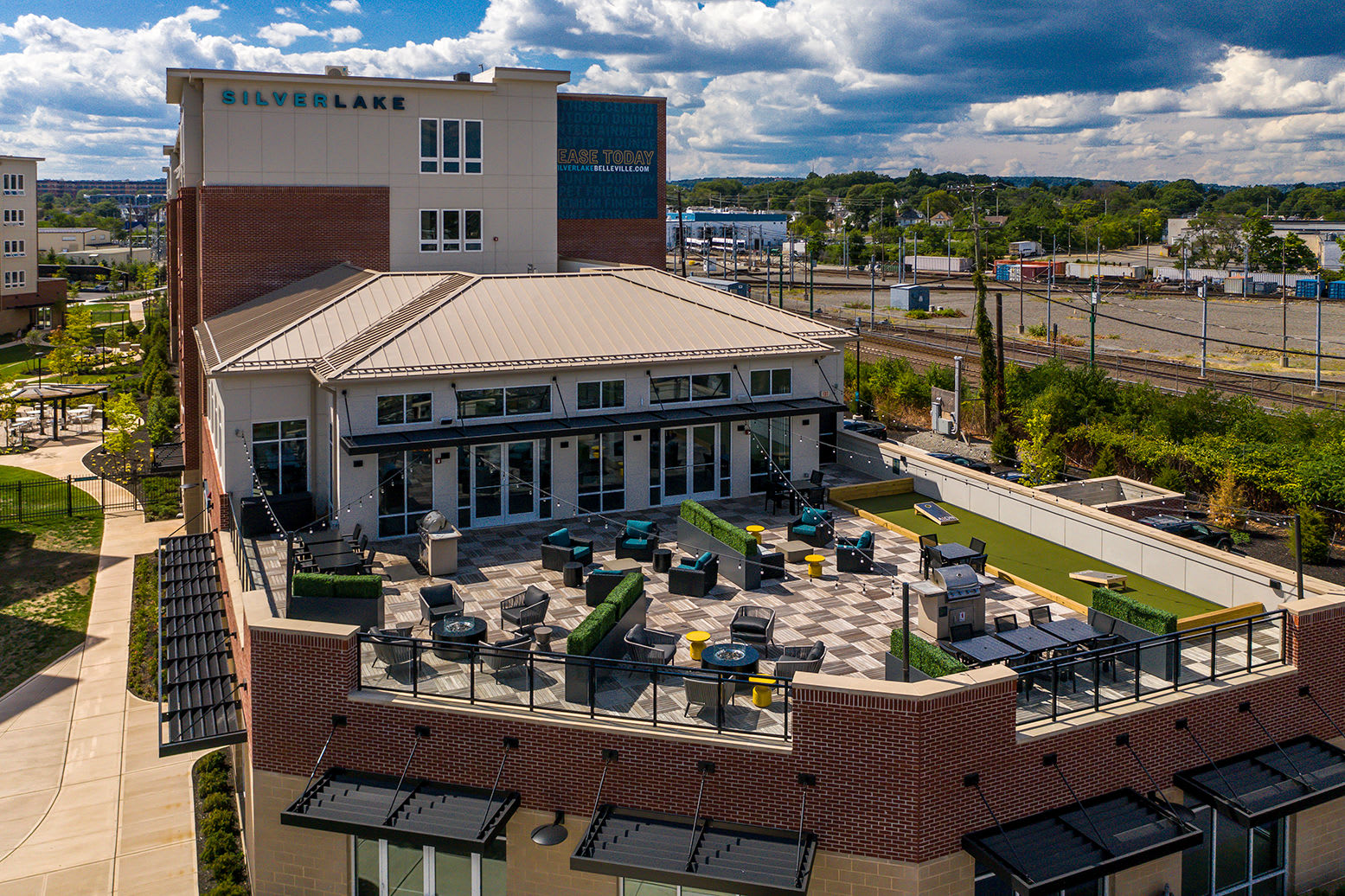 Move to the Beat

Of Belleville
To say this is a convenient neighborhood is a complete understatement. Living at SilverLake puts you right in the middle of it all. Take advantage of a premium location with luxurious amenities and resort-style vibes all day every day. Grab a coffee, meet up with friends, or just let the atmosphere guide you.
You won't find this type of luxury living anywhere else in Belleville. See what else is around the corner by clicking through our virtual map.